High-quality, personal, and frictionless

capacity building

support for nonprofits worldwide.
We serve foundations, nonprofits and social enterprises that are at the forefront of climate action and social change.
We provide them with bespoke, high-quality, and frictionless organizational development support, to help them get better results more quickly.
Why do foundations hire us?
Through Nonprofit Builder, foundations can offer high-quality, bespoke organizational development support to all their grantees, wherever they are in the world, on any topic, with local consultants who understand their context.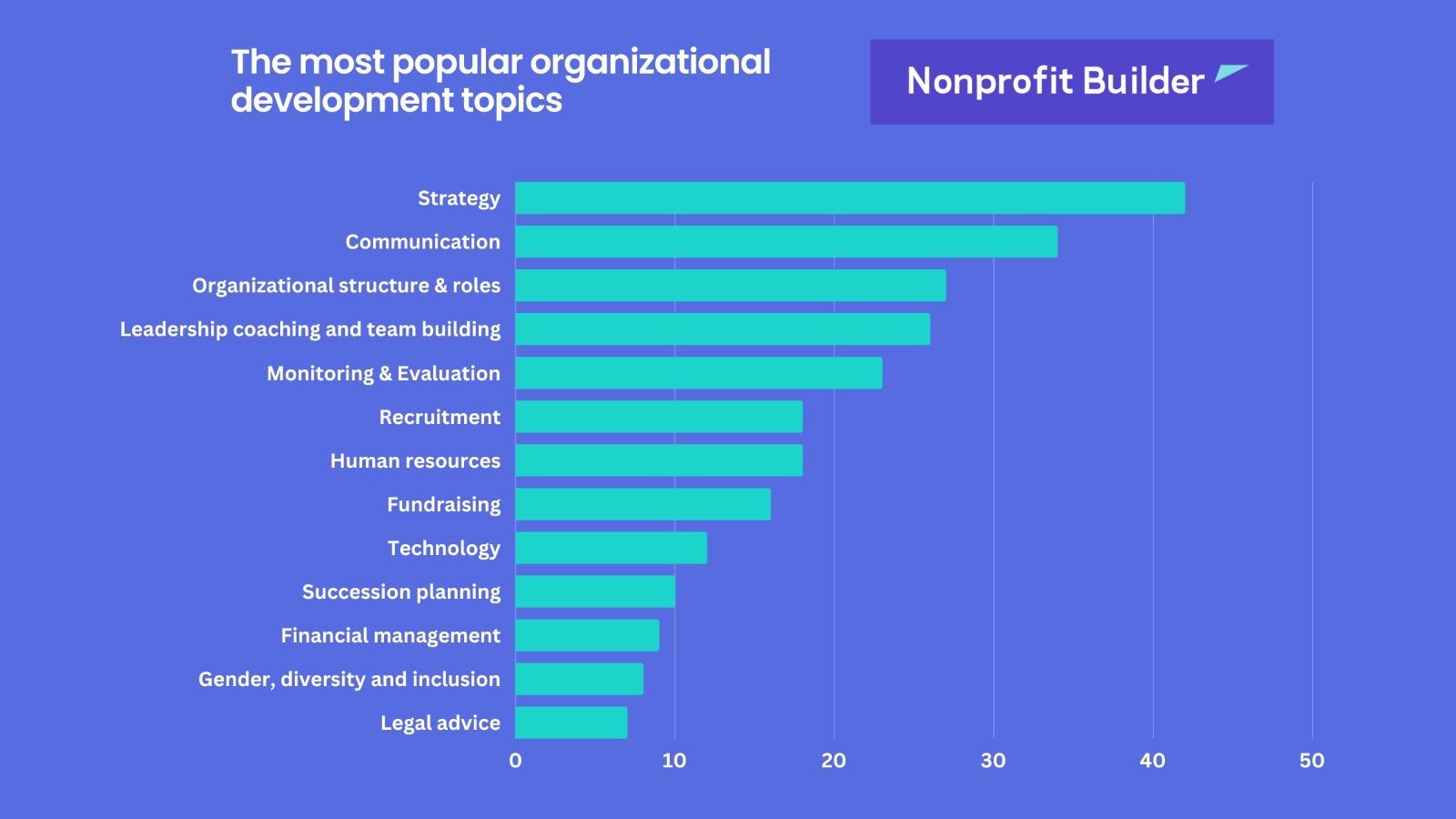 Our network of

vetted consultants

is truly

global

so we can offer experts who understand the context of your grantees and speak their language.
In our

pay-what-you-consume model

, you only pay when grantees use consultants. And we agree on rates with our consultants which are fair for everybody.
We offer you a

fully managed capacity building service

: needs assessment calls with your grantees, matching them with consultants, drafting the statements of work, check-ins and quality assurance, contracting and payment of consultants, collecting feedback, financial management and reporting to you as the funder.
Your grantees will receive

personalized & bespoke

support, starting from our one-on-one needs assessments. We will develop a deep understanding of their aspirations and needs as we accompany them on their journey.
The foundations who trust us
What do 400+ nonprofits & grantees love about us?
Our flexible support formats offer valuable assistance without imposing additional burdens on already busy grantees.
Grantees are in the driving seat.

As a grantee, you set the priorities, you choose your consultants (and can even bring your own). You can work simultaneously or consecutively on several organizational priorities.
We work hard to connect you with

really amazing consultants and coaches

, with whom there is a high likelihood of a successful collaboration and a perfect match.
We make the support process

frictionless

, so the you can focus on your learning and organizational development. We ensure you get the right outcomes.
The support is

100% free

. Your foundation will cover the cost of the services you use, through us. You won't need to use your own funding.
We work with 400+ grantees, from all continents and all cultural groups. Most work on climate change, sustainable economy, health and education, and serving vulnerable populations such as migrants. Many are young or intensely growing organizations.
Some of the grantees we serve
Open Supply Hub (OS Hub)

United States

Climate Bonds Initiative [Oak, Abigail Defee]

United States

Eurochild

Belgium

Centre for Policy Dialogue (CPD)

Bangladesh

Association of Women in Boldness

Ethiopia

Click here to see more
400+ consultants from all over the world!
Our global network of consultants allow us to offer an amazing diversity of approaches, methods, and contextual experience, so we can find just the right match.
Our consultants are referred to us by the foundations, their grantees and sometimes other consultants. They are experienced in working with nonprofits and driven by nonprofit values.
For most of them their work is a vocation. They have their own techniques and methods, and provide targeted support with quick results. We seek consultants who are very responsive and have a client-serving attitude.
Collectively they cover all the topics needed by our grantees, from strategy, communications, leadership, etc. to more niche areas e.g. safeguarding, diversity and inclusion, digital design, facilitation, etc.
Why our consultants love working with us:
As a consultant, we provide you with engagements where you will shine, exercise your strongest talents and work in your

zone of genius

.
Our processes are

frictionless

: you meet the grantee, you write up a statement of work, we get it approved, and you can start. No wasting time bidding for RFPs. And we pay promptly!
We give you the opportunity to develop your skills,

expand your scope and reach

, work in new regions and for new foundations.
Meet some of our consultants
Samhita Social Ventures

India

Roland Widmer (One Advisory Services)

Switzerland

Ranya Elan

Canada

Amine Moudrik

Switzerland

People Support Co-op

United Kingdom

Click here to see more
Consulting projects:

Focused and result oriented, can be for strategic change or tactical support. They are rather brief, from 20 hours to 8 days of consultant time, and spread over one to six months, to adapt to a pace that suits the grantee.

Training courses:

Our courses will take participants on a learning journey through four interactive online workshops. Intimate group sizes of 6-12 participants ensure personalized attention and meaningful interaction. Participants work on "tangible takeaways" that support organizational implemention after the course.

Executive coaches:

Every winning athlete has a coach, and every impactful nonprofit executive should have an executive coach! Our coaches are experienced, certified, and come from all over the world.

Capacity coaches:

These are experienced "generalist" consultants, work as mentors for first-time executive directors, or as thought partners for experienced leaders who find it "lonely at the top" and appreciate an external adviser to reflect on decisions.
Join our global community and grow your impact!
View consultants View grantees
Our team
At the heart of Nonprofit Builder is a small and highly dedicated team who take pride in providing grantees with the best possible support.
Our story The Nonprofit Builder started in 2017 with a simple yet clear mission.
Read our story!
Testimonials
What nonprofits say about our services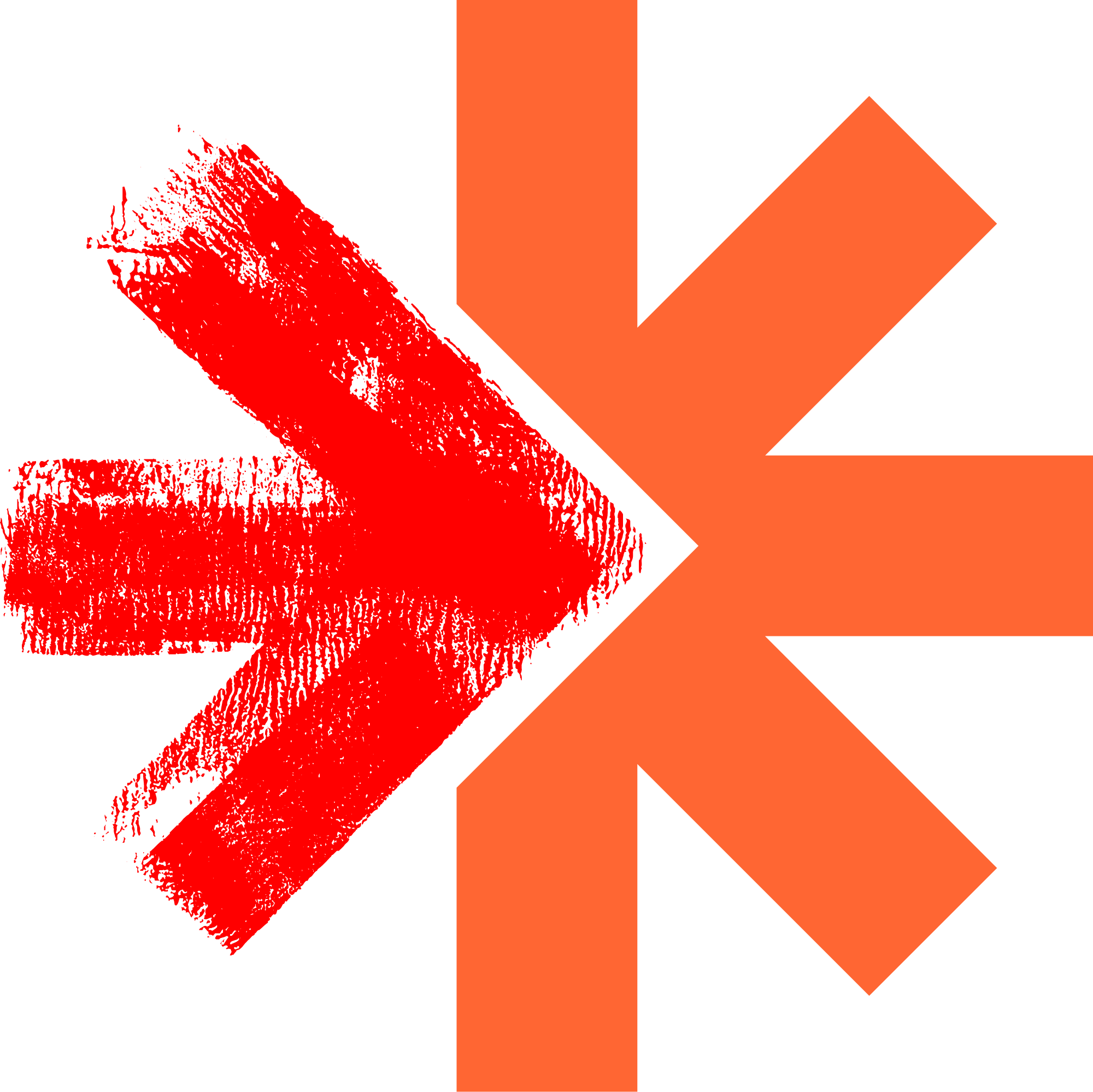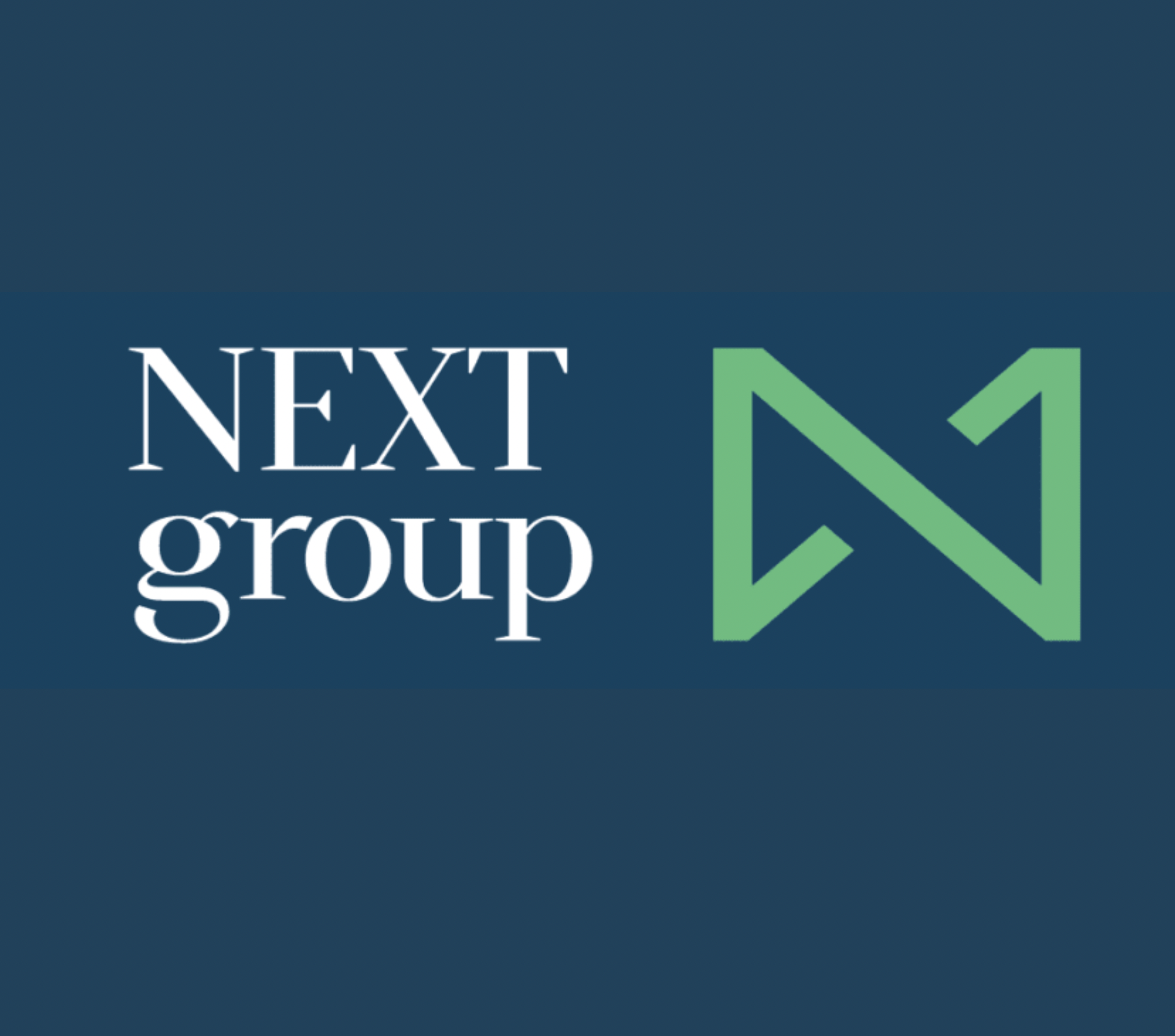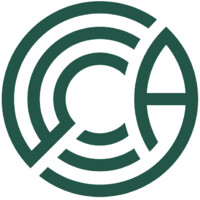 Get in touch!
Do you have questions? Contact us and we'll get back to you!