Nonprofit Builder
The Nonprofit Capacity Building Platform
A unique platform that brings together nonprofits foundations and consultants in order to make capacity building more simple efficient affordable continuous and collaborative
A growing global and diverse community of 50+ nonprofit consultants & experts all vetted by the member foundations.
Intermediary services for foundations to offer quality capacity building services to grantees without the administrative burden.
Tools, guides and human support to help nonprofits figure out their needs and find the right services.
A resource library with over 100 essential manuals and tools.
Probono Experts - Support Service
Grantees of participating foundations can consult experts for free about pressing organizational concerns. Consultants are then paid by their foundation via the Nonprofit Builder.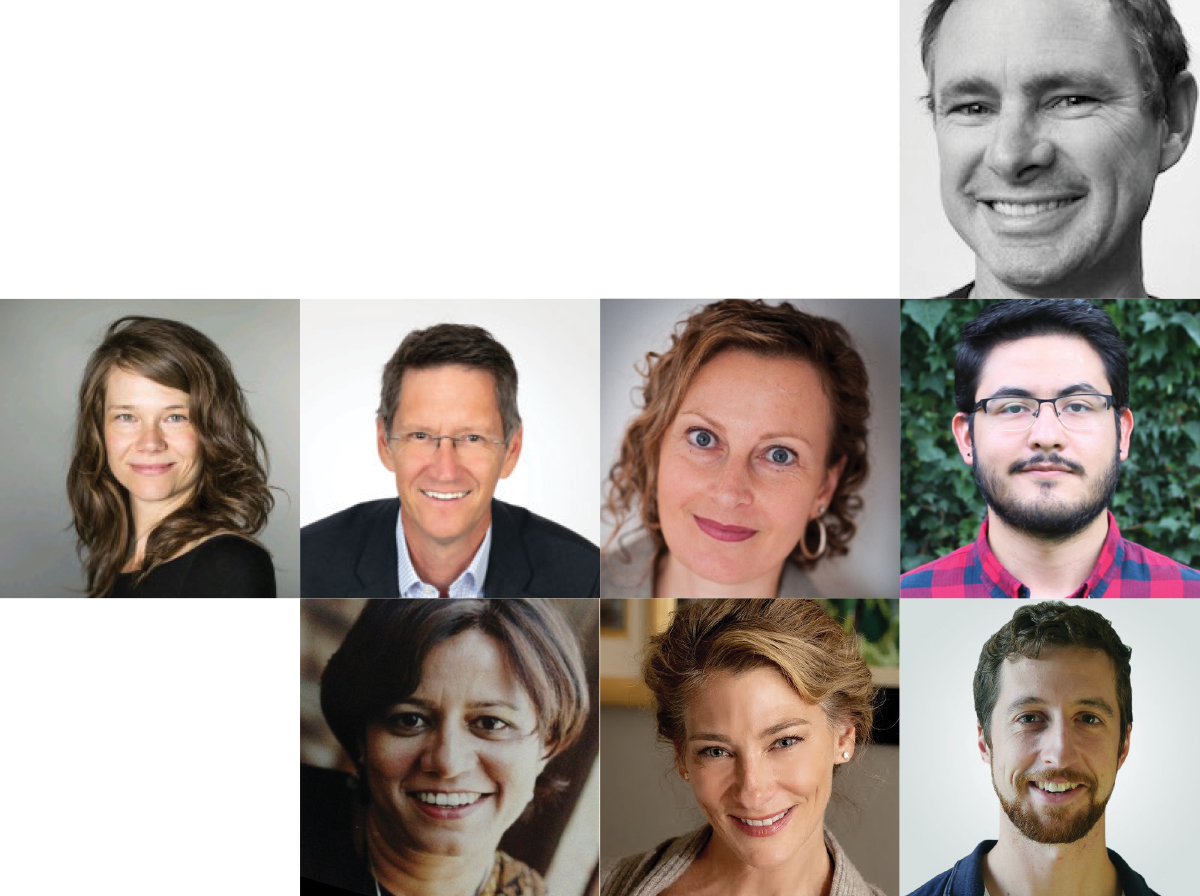 A global and diverse community of consultants with a focus on geographies important to our member foundations
These visionary foundations use the Nonprofit Builder to support their grantees