We support your efforts to build an exceptional organization
Access a large variety of proven and highly experienced experts, who understand your needs and speak your language.
Help your grantees on their path to incredible impact
Continue working with your existing consultants. Find new and trustworthy consultants sourced by peer foundations.
Grow your reputation and work for visionary foundations
Convert your reputation with one foundation into work with other foundations. Meet great peers to network with and learn from.
The Global Nonprofit Capacity Building Platform
A unique platform that brings together nonprofits, foundations and consultants id order to make capacity building more simple, efficient, affordable, and collaborative
A global community of 130+ capacity building consultants
Our inclusive and diverse community of consultants and experts who will help you build exceptional organisations with incredible impact.
Global

A truly global community with a focus on geographies important to our member foundations, including Brazil, Mexico, India, and Ethiopia and more.

Trustworthy

All consultants were selected and endorsed by participating foundations, based on a positive first hand experience. They work full time to serve nonprofits and have proven results.

All areas of expertise

Our consultants cover 20 areas of organisational development: strategy, leadership, resource mobilisation, communications, financial management, governance, impact assessment and more.
Probono service: on-demand support for your grantees
Grantees of participating foundations can consult experts for free and without red tape. They can get immediate help for any pressing organizational concern. Consultants are then paid by their foundation via the Nonprofit Builder.
Immediate, on-demand support

Grantees can book a preliminary talk with a consultant of a suitable expertise and further book more consulting hours if needed.

No red tape or administrative burden

foundations can approve additional hours by email. They can track all ongoing support via an online dashboard. Consultations are billed on a convenient quarterly basis.

Global, multi-lingual, and trustworthy

All experts are vetted and known to provide great services. They can provide support online id English, French, Portuguese and Spanish.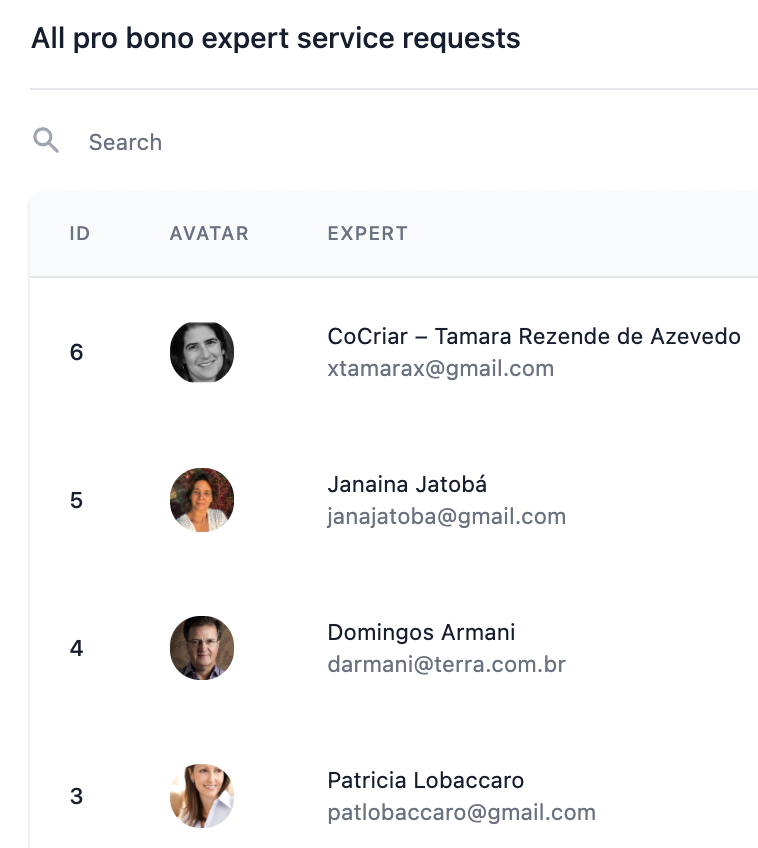 Assess organisational capacity, resilience & leadership
Free-of-charge use of our Organization 360 assessment platform included for all foundations, grantees and consultants
Nonprofit Leader 360

Famous executive coach Marshall Goldsmith authored this survey, it is uniquely suited to nonprofits.

Radical Resilience

Is your organisation resilient? This survey asks all the tough questions and will give you a reliable & honest answer.

Organisational Assessment

The digital version of the Organisational Mapping Tool, a very comprehensive organisational assessment method used by leading foundations.
Nonprofit Builder
Built to support capacity building
We worked hard to make our platform support all types of foundations (operating, non operating) and all types of capacity building (hands-on or hands-off approaches, pre-grant or post-grant).
Invite consultants
Do you already work with trusted consultants? Easily invite them to join the platform.
Invite staff and grantees
Easily onboard all your staff and grantees with our invitation system.
Build a custom pool
Borrow existing consultants to build a custom consultant pool highly relevant to your needs.
Browse and search consultants
Browse and filter consultants by expertise, language, geography, and more.
Live chat
Need help to find the right consultant? We are immediately available via Live Chat.
Send and track TORs
We offer a user friendly way to send a consultancy TOR to any selection of consultants.
These visionary foundations use the Nonprofit Builder to support their grantees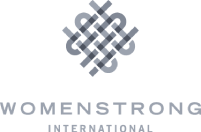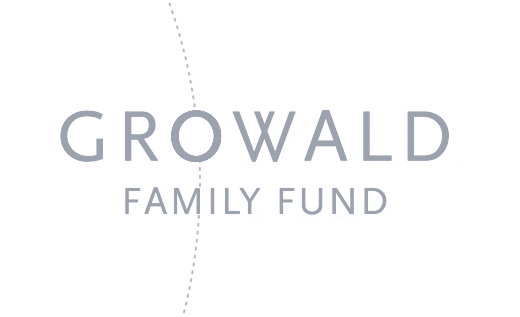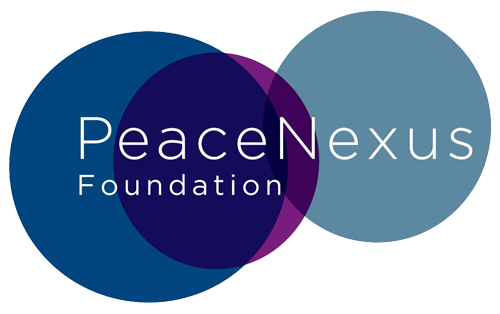 A global and diverse community of consultants with a focus on geographies important to our member foundations
Contact us
or visit our About page